Workforce Development Board
The purpose of the Workforce Development Board is to involve the private business community, local units of government, human service organizations, economic development, and educational institutions in the planning, design, and delivery of state and federally funded employment and training. This training is for the economically disadvantaged and other specified groups of individuals as defined by state and federal law.
WDB Member Directory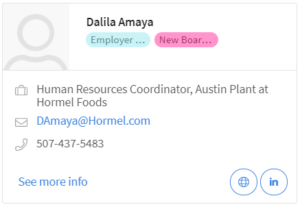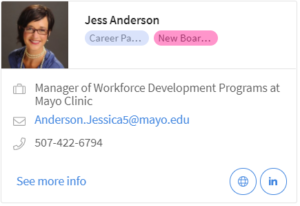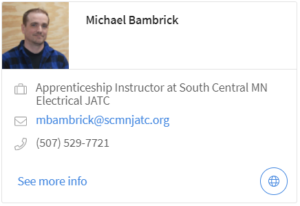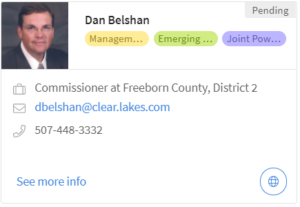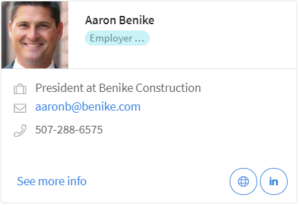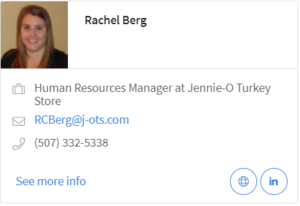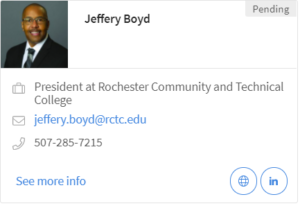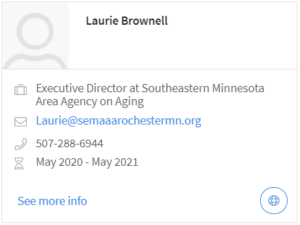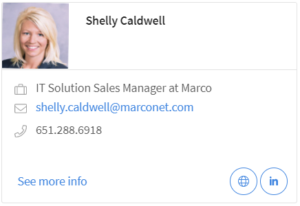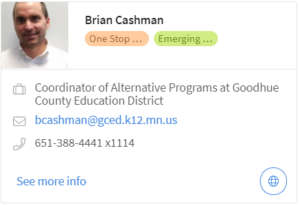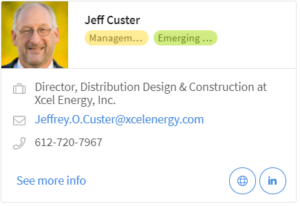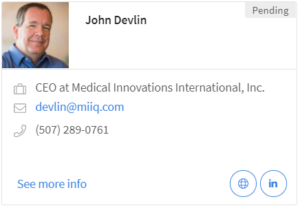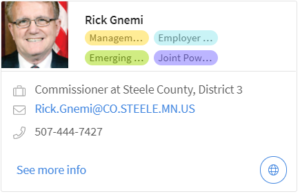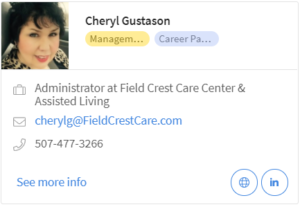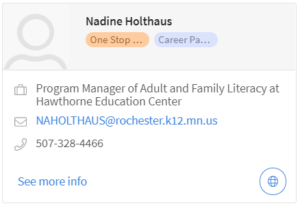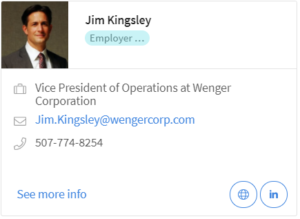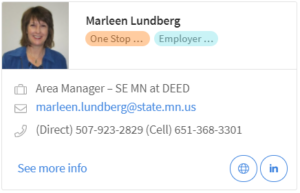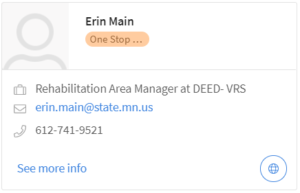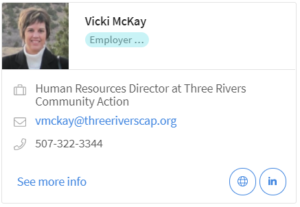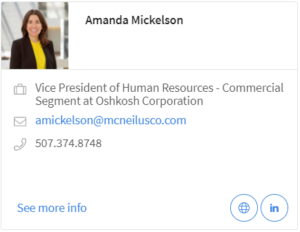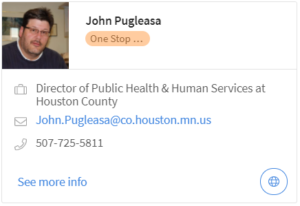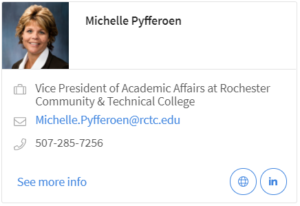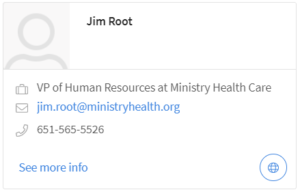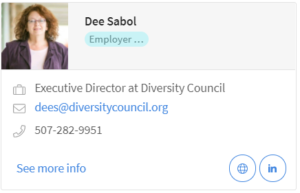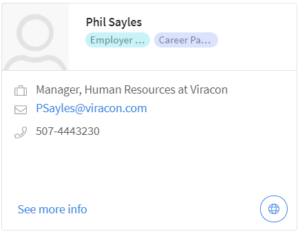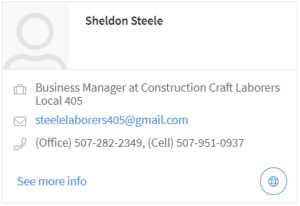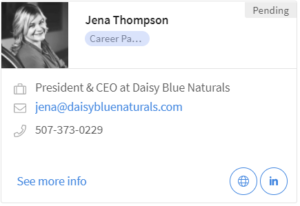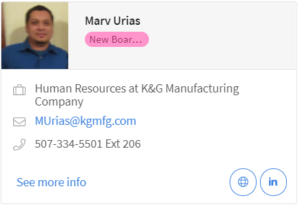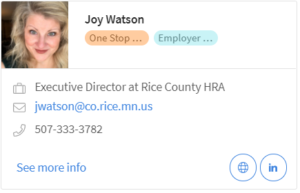 WDB Meeting Minutes
2021 Minutes
Joint Powers Board
The Joint Powers Board is made up of County Commissioners from the ten counties in Workforce Service Area #8 (Dodge, Fillmore Freeborn, Goodhue, Houston, Mower, Olmsted, Rice, Steele and Wabasha). The purpose of the Joint Powers Board was to establish Workforce Development, Inc., which delivers Workforce Innovation and Opportunity Act services in the region, as well as other related employment and training programs. The Joint Powers Board provides oversight and policy formulation for Workforce Development, Inc.
JPB Member Directory
Baldus, Jeff
Belshan, Dan (Chair)
Brown, Ken
Gnemi, Rick
Greseth, Todd
Key, Cheryl (Vice Chair)
Lentz, Mitch
Toquam, Rhonda
Underdahl, Steve
Walter, Teresa
Meeting Minutes