Explore Pathways to
Construction Careers!
Earn family-sustaining wages plus great benefits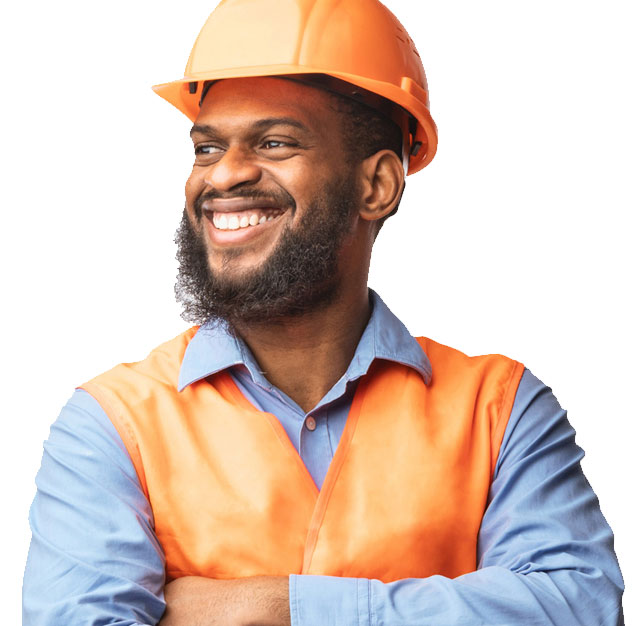 Are you ready to

build a lifelong career in a growing field?
Workforce Development, Inc. partners with and facilitates several trainings throughout the year to help individuals like you grow your own career and reach your goals! Connect with us today to learn about upcoming opportunities and what might be a good fit for you!
Eligibility conditions may apply. Find out if you qualify by contacting us for more information.
Contact us today!
The Trades Readiness Certificate was created to provide high quality, apprentice-level content to people interested in construction, to prepare them for careers in the industry. Upon completion of the Trades Readiness Certificate at RCTC, learners will be enabled to work as a productive member of a construction crew and build character and gain confidence to seek employment within the skilled trades.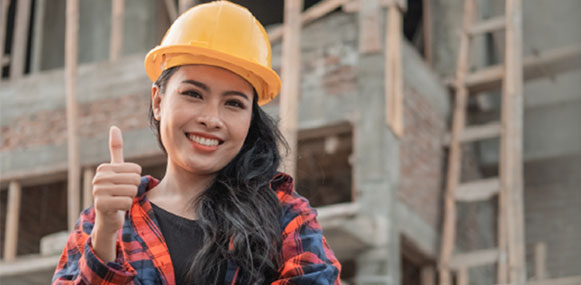 Contact your local Workforce Development, Inc. office or email sbrumfield@wdimn.org to get more information about the program and how to apply
Reasonable accommodations for people with disabilities provided, upon request, by calling 507.292.5152 or by using your preferred relay service. EEO Employer *Eligibility restrictions may apply.