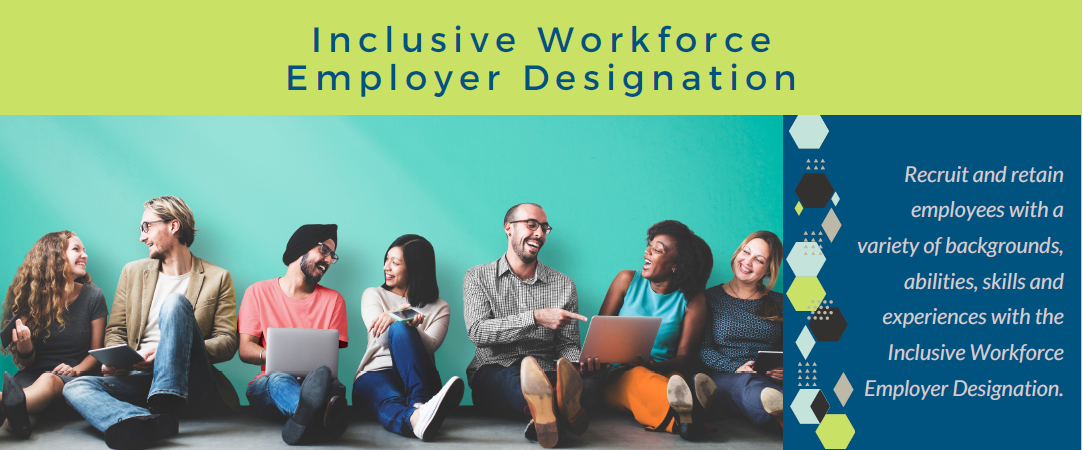 The Inclusive Workforce Employer (I-WE) Designation is supported by the Workforce Development Board of Southeast Minnesota and the Winona Workforce Development Board. It was established by the Regional Workforce Alliance of Northwest Minnesota to support and recognize employers who:
Express a commitment to an inclusive workplace in their stated values, mission or policies.
Assess how diversity, equity and inclusion influence their work and culture.
Provide diversity, equity and inclusion education for staff and leadership.
Allocate resources to support and sustain an inclusive and equitable workplace.
Be recognized as an employer of choice with a designation as an Inclusive Workforce Employer. Take the first step in becoming a part of a forward-thinking group, committed to helping your business and community grow, by completing the following application.
FILL OUT INCLUSIVE WORKFORCE EMPLOYER DESIGNATION INTEREST FORM HERE
Want to learn more?
In 2021, Workforce Development, Inc. hosted a "Lunch and Learn" event during Welcoming Week to showcase Southeast Minnesota's new Inclusive Workforce Employer Designation and to highlight our first cohort of businesses and their efforts towards this designation, and the I/WE program as a whole.
VIEW I-WE LUNCH & LEARN RECORDING HERE.
Employer Toolkit – Resources, Trainings & More
Approved I-WE Practitioners
Goodenough Consulting, LLC is your partner for equity and justice-focused systems change initiatives. They offer organizational strategic visioning consultation, culture-shifting professional development and workshops, JEDI audits, hate/bias and identity-based harm assessment and prevention, individual coaching for capacity building and values alignment, and dynamic keynote speaking.
Website: https://amandagoodenough.com/
Contact: Amanda Florence Garcia Goodenough | amandagoodenough11@gmail.com | 608.769.7697
——————————————————————————————————————-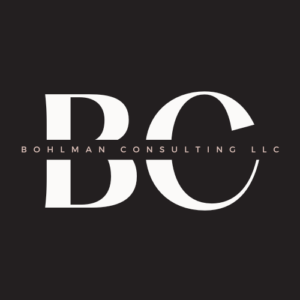 Bohlman Consulting offers a wide variety of services to get your organization moving towards an inclusive and responsive framework. Organizations need to be spaces that allow people to "fail forward" and inspire people to be authentically creative. Bohlman Consulting will work with your team to highlight areas of strength, pinpoint areas of growth and create a plan of action to shift your organizational culture to attract the right staff and clients. They work with organizations through a coaching framework that seeks to understand without judgment. They work with people who are in all stages of awareness of equity work and who want to improve themselves and their organizations in becoming more inclusive and equitable.
Website: Stephaniebohlman.com
Contact: Stephanie Bohlman | consulting@stephaniebohlman.com | 608.535.0975
——————————————————————————————————————-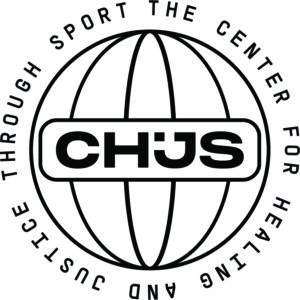 The Center for Healing and Justice through Sport is an organization that helps people change sport, and all, spaces to be more healing and inclusive. Beginning with knowledge of how brains develop and works and how stress impacts the brain, we can move towards understanding how small adjustments in structure, system, culture and individual actions can make teams feel more welcoming and open them up for better professional and personal results.
Website: www.chjs.org
Contact: cbright@chjs.org
Instagram: @chjsorg
——————————————————————————————————————-
VIEW INCLUSIVE WORKFORCE EMPLOYER DESIGNATION FLYER
VIEW INCLUSIVE EMPLOYER TOOLKIT
Celebrate Diversity Monthly Newsletters
Celebrate Diversity Monthly Newsletter – January 2023
Celebrate Diversity Monthly Newsletter – February 2023
Celebrate Diversity Monthly Newsletter – March 2023
Celebrate Diversity Monthly Newsletter – April 2023
Celebrate Diversity Monthly Newsletter – May 2023
Celebrate Diversity Monthly Newsletter – June 2023
Celebrate Diversity Monthly Newsletter – July 2023
Celebrate Diversity Monthly Newsletter – August 2023
Celebrate Diversity Monthly Newsletter – September 2023
Congratulations to our cohort designees!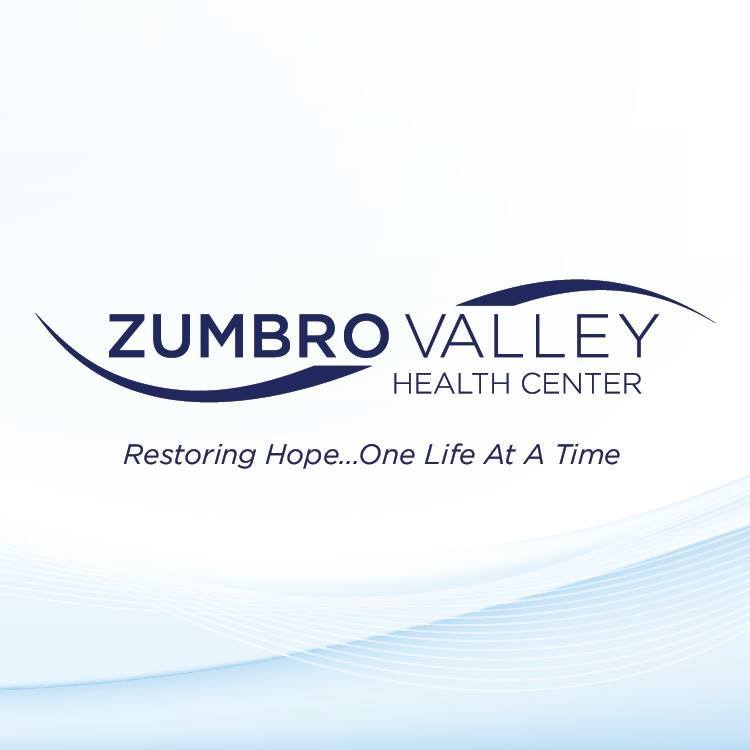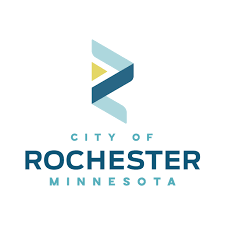 ---
---